Ask big Phil
Date Posted: 12 March 2019
If you're looking to remodel or install new glazing, roof windows can help transform your home in a number of ways.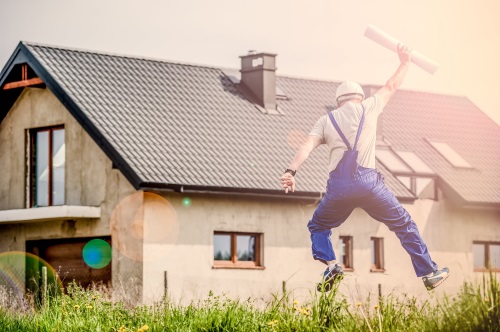 Date Posted: 21 December 2018
If you are remodelling your home or building a loft conversion, roof windows are likely to be one of your investments.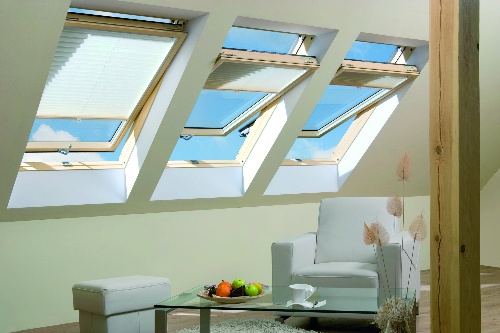 Date Posted: 21 December 2018
There are many ways in which you can ensure your roof windows are making your home as eco-friendly as possible.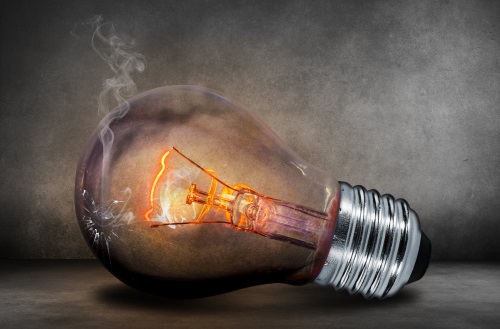 Date Posted: 18 October 2016
Put simply, unless you have a fixed staircase to your loft space, yes you do need a loft ladder.
Date Posted: 24 September 2016
A loft conversion is often the best alternative for all three things people want from their home. Whether it's more space, increased value or saleability, a loft conversion is almost always the most cost effective way to achieve the result you want
Date Posted: 06 September 2016
Why do I need an electric loft ladder? Electric loft ladders are the most convenient type of retractable steps for your loft access. If you're fed up with waving a stick with a hook on the end, trying to catch the loft door loop to pull it down or struggle to push the ladder up and close the loft hatch, electric loft ladders will solve your problem.
Date Posted: 24 August 2016
The best thing about solar roof window blinds is how easy they are to install and operate. For many people worried about additional electrical work when building or creating a roof space, solar powered roof window blinds are a light bulb moment. They're the answer to simplifying the works.
Date Posted: 14 August 2016
When it comes to the new Keylite loft ladder, it's all pretty special really. They're one of the safest and most sturdy loft ladders available and as you'd expect with an industry leading brand, there's a range of clever touches to make the Keylite wooden loft ladder ideal for your loft access needs.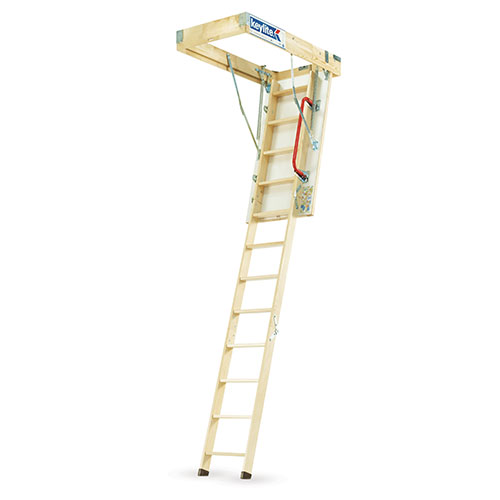 Date Posted: 02 August 2016
What are roof domes? Roof domes are a great way to get natural light into your home or office through a flat roof, though they can be used on a sloped roof as well. They come in all shapes and sizes including square, rectangle, pyramid and circular shaped roof domes.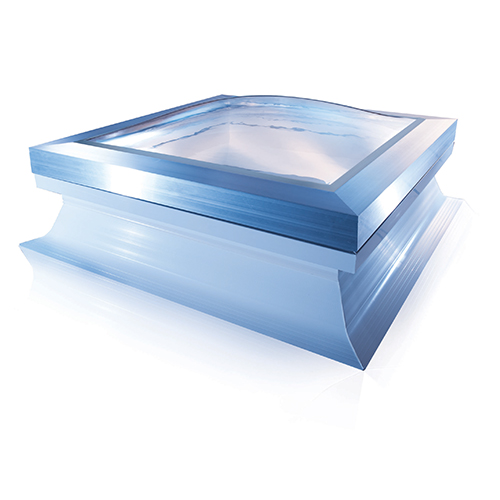 Date Posted: 20 July 2016
AOV is the abbreviation for 'automatic opening vent'.  It's a system that automatically opens a sky light or ventilation point in the roof when smoke is detected by sensors and is often used in commercial properties, though many people would like it in their homes as an additional safety feature.