Contact Us
You can contact The Loft Shop by phone, fax, post or email. Details below are given for both our showroom and our head office.
For enquiries regarding loft products please ring the Loft Shop Showroom, for enquiries regarding chimney products please call Colt Cowls at Loft Shop Head Office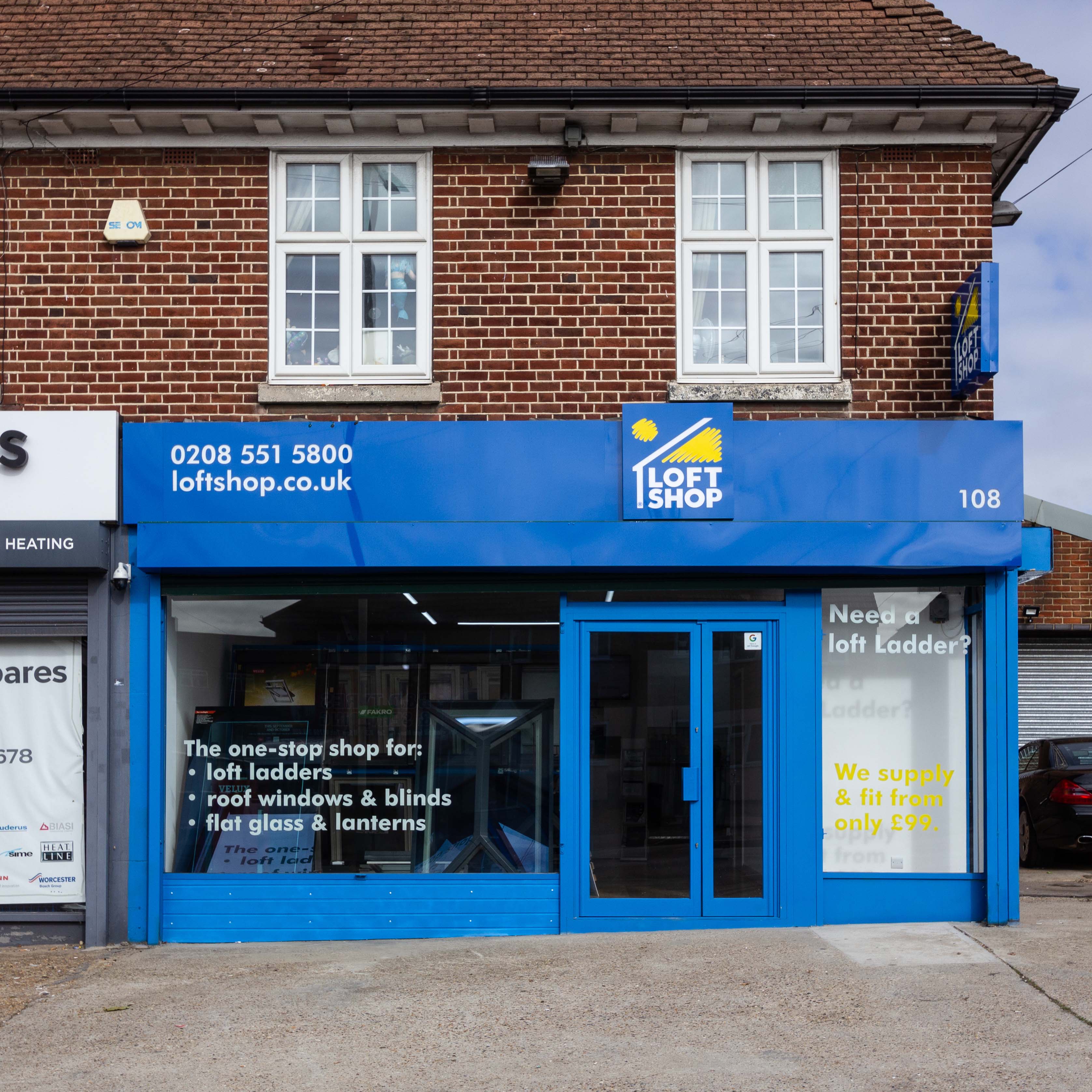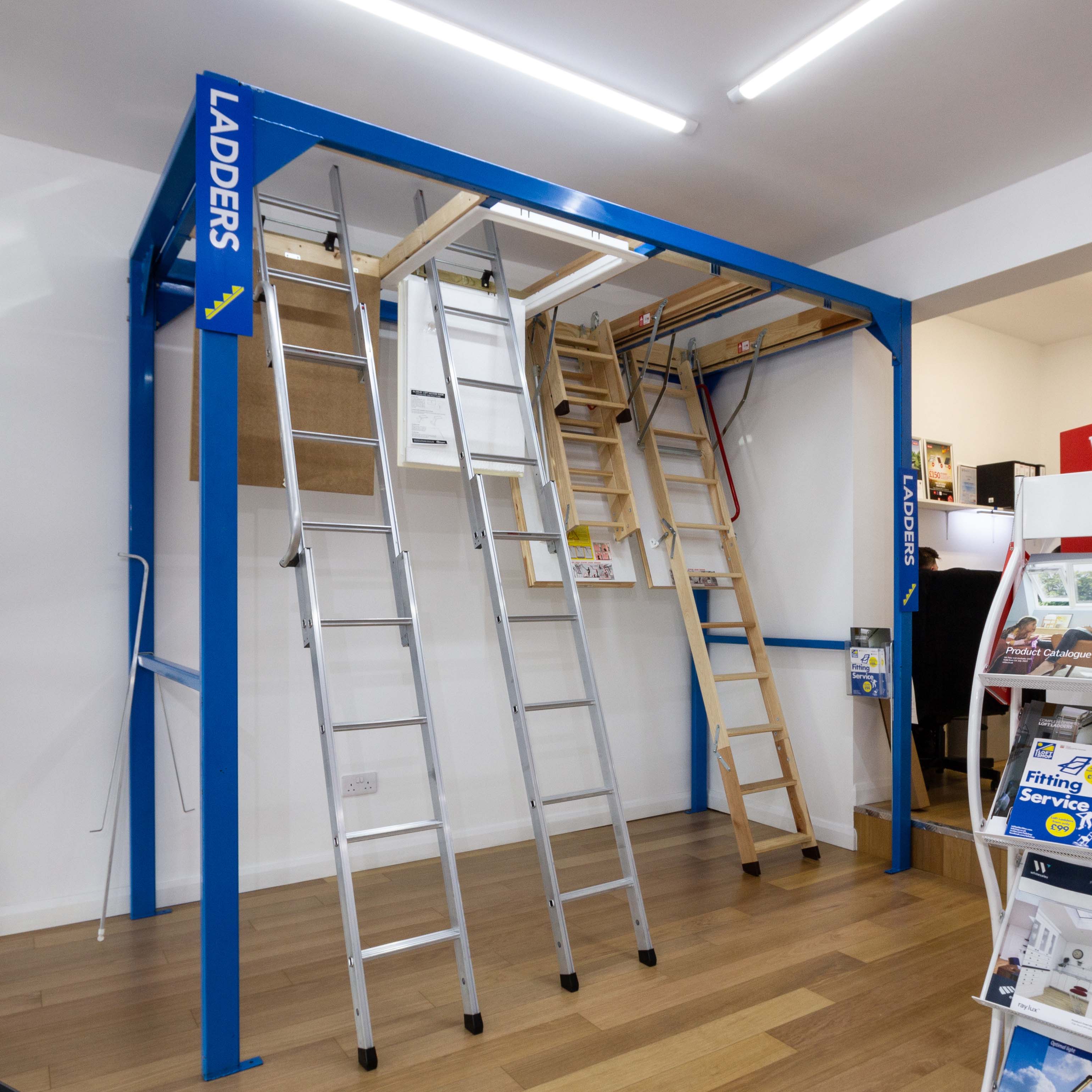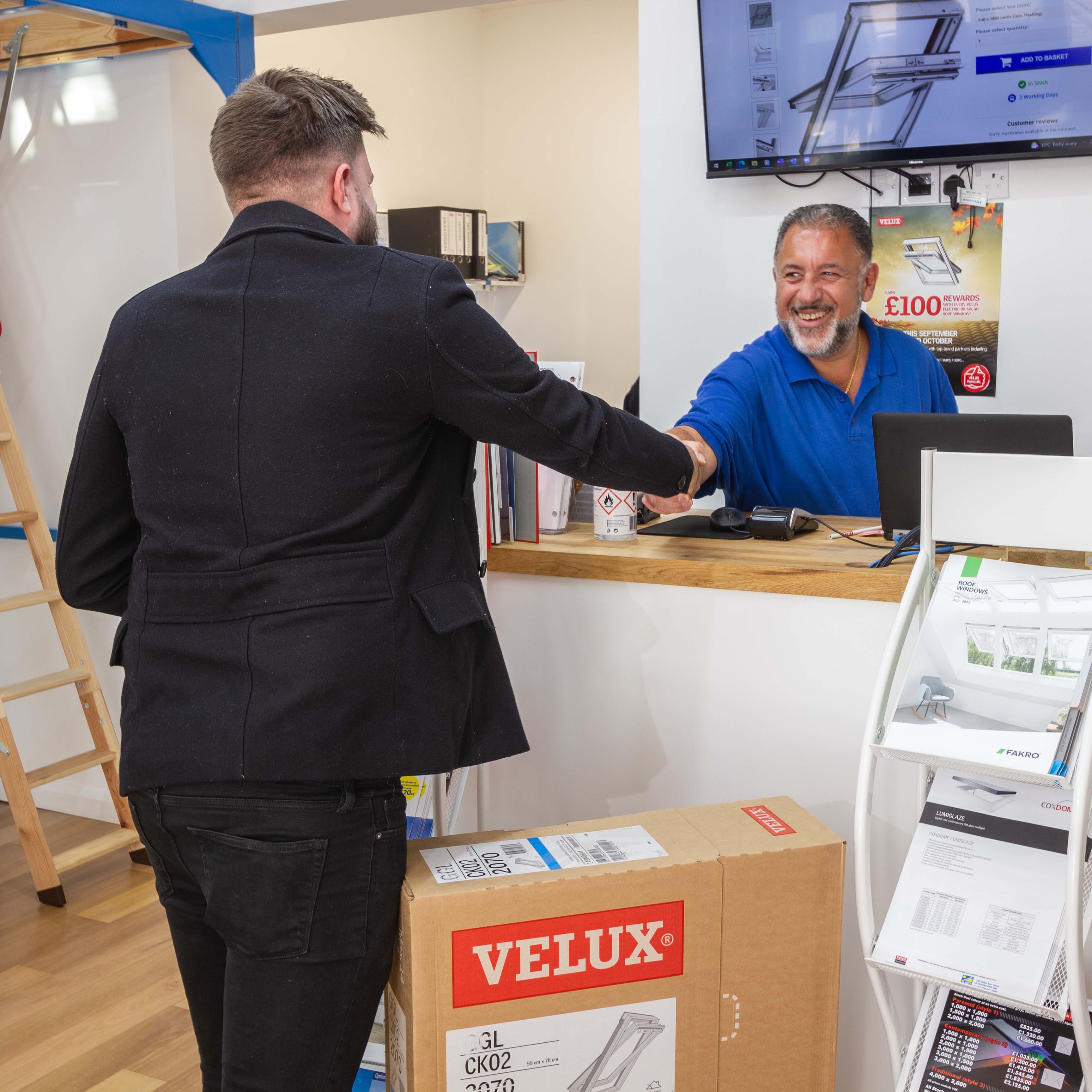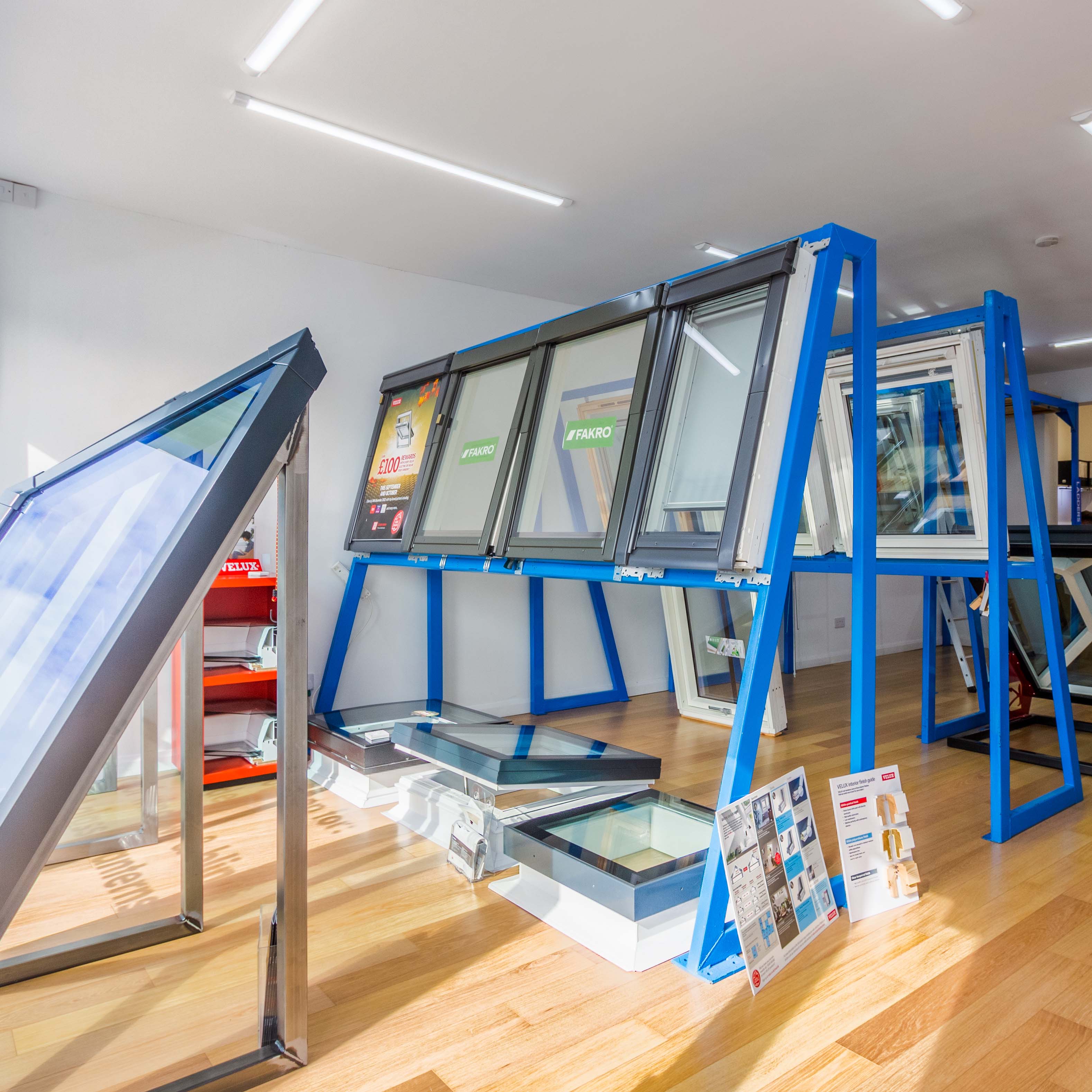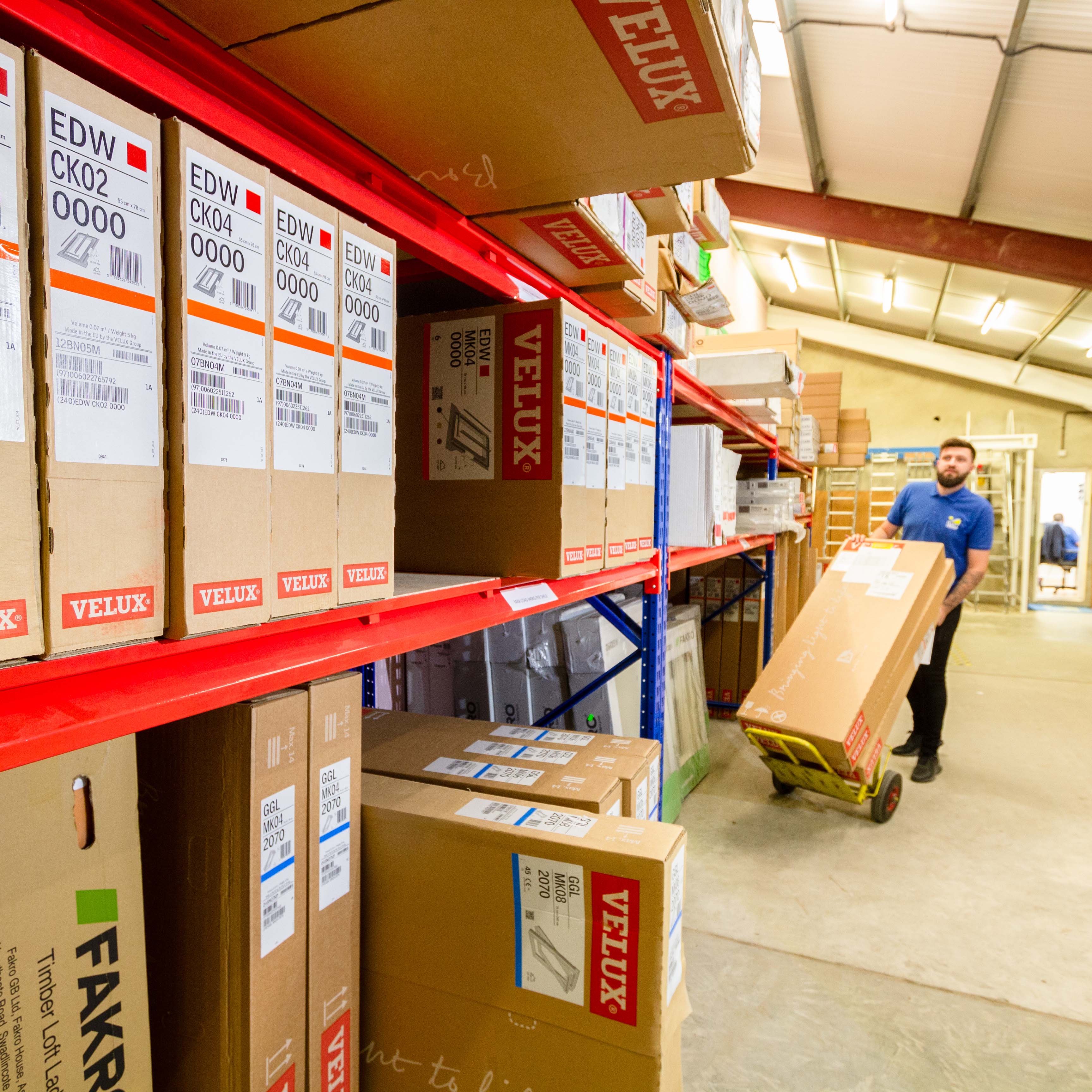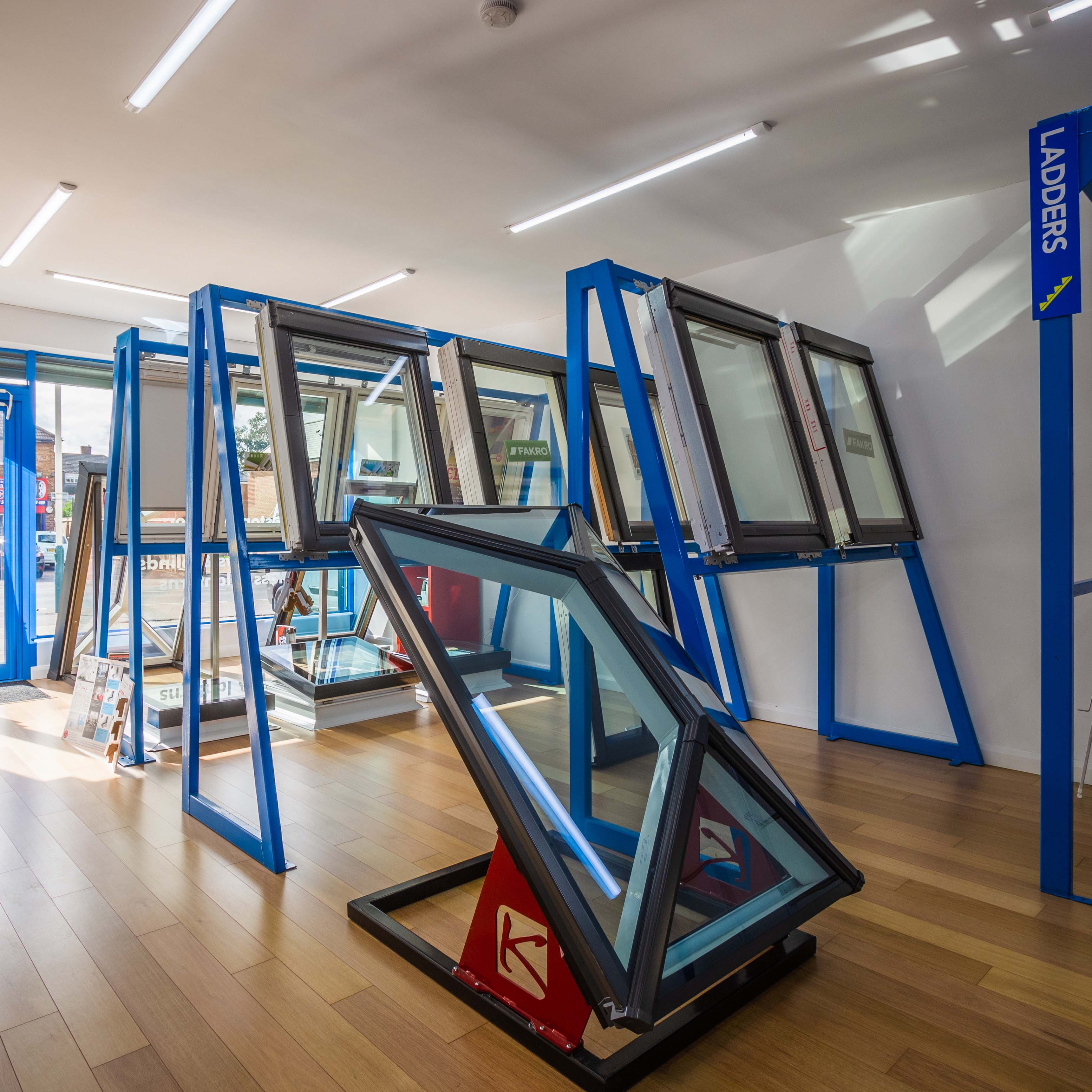 Loft Shop Showroom

Phone:
020 8551 5800

Fax:
020 8551 0381

Email:
enquiries@loftshop.co.uk

Showroom:
The Loft Shop
108 Collier Row Road
Essex
RM5 2BB

Opening hours are 08.00am to 5.00pm Monday to Friday and 08.00am to 12.00 noon on Saturdays. The map below shows the Loft Shop showroom.

Loft Shop Head Office

Phone:
01243 781559

Fax:
01243 839254

Email:
enquiries@loftshop.co.uk

Head Office:
Kaysted Ltd
The Loft Shop
Metro House
Northgate
Chichester
PO19 1BE

Note this is not a retail outlet.