Ask big Phil
Date Posted: 08 July 2016
Today we ask Big Phil about Velux roof windows and why they're still the market leaders in sky light and roof window technology after 70 years: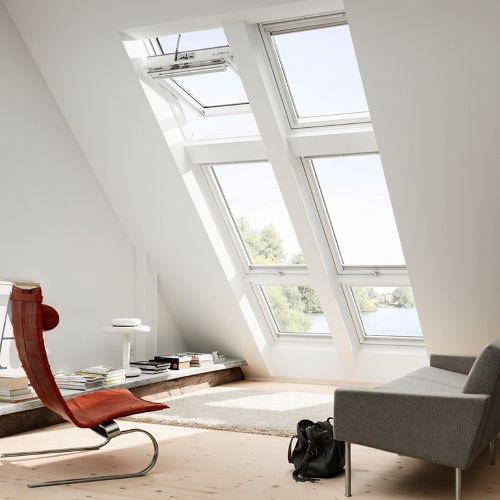 Date Posted: 01 July 2016
The obvious benefit is that you don't need to be able to reach your electric roof windows to be able to open and close them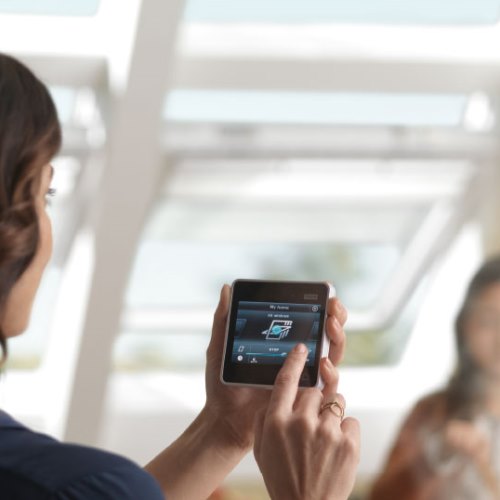 Date Posted: 26 June 2016
The advantage of a roof window is that you get lots of natural light into your top level rooms. This is great unless of course, you're trying to sleep and get woken up by sunlight. If you're using your loft space as a bedroom, you're probably going to want a roof window blind, especially in summertime.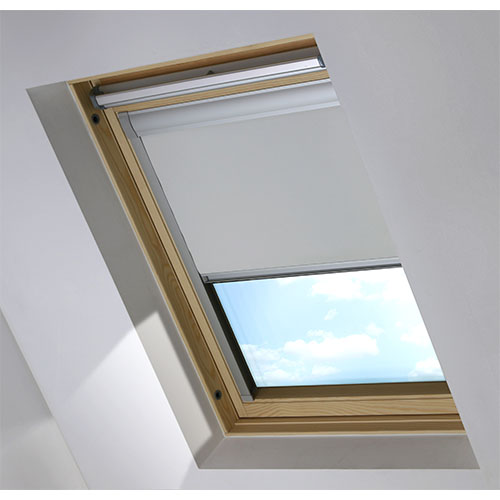 Date Posted: 20 June 2016
When it comes to deciding which roof window to go for, you have many factors to consider.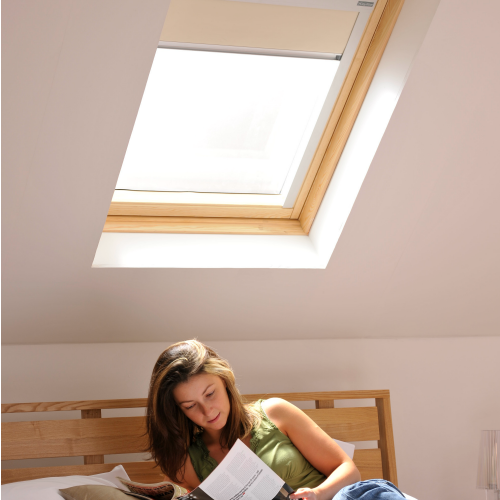 Date Posted: 11 June 2016
Roof windows are essential to any loft conversion. Not only do they ensure the perfect finish, but roof windows are vital in making sure enough light enters the space and protecting insulation to keep heating bills to a minimum.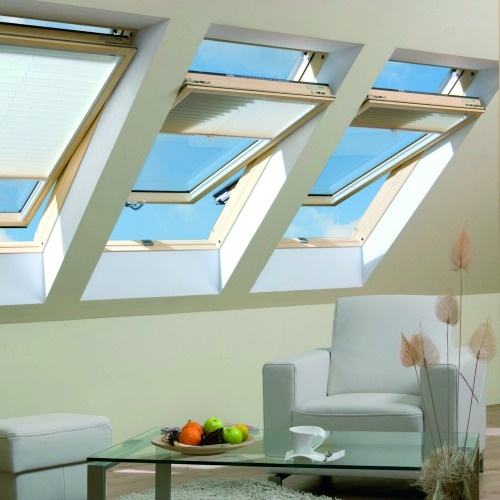 Congratulations to Mr J Singh from Romford who was the lucky recipient of a case of champagne when his feedback card was drawn out of the hat.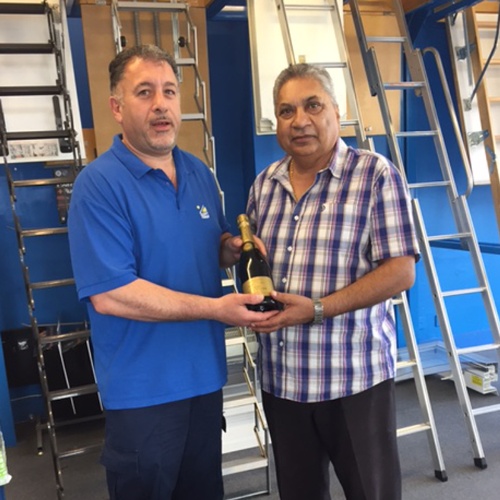 Date Posted: 10 March 2016
There are very few companies around that have anywhere near the level of knowledge Loft Shop does on lofts and loft conversions. Some of our staff have been working for us for almost 20 years and over that time have gained a wealth of knowledge about lofts and loft products such as roof windows, loft ladders, roof domes and more. Ask Big Phil is a regular blog that will be updated with interesting news about the loft industry as we consult our resident expert Phil Chakli.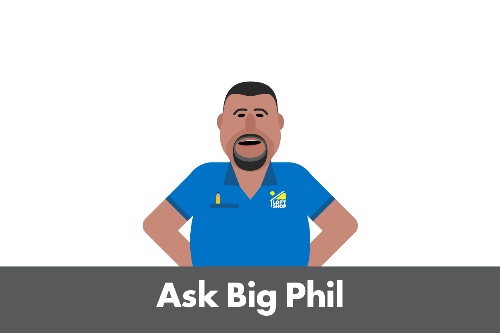 Date Posted: 08 March 2016
Big Phil explores why you would want to consider having a loft ladder installed, what the options are, and how The Loft Shop can help you find what you are looking for!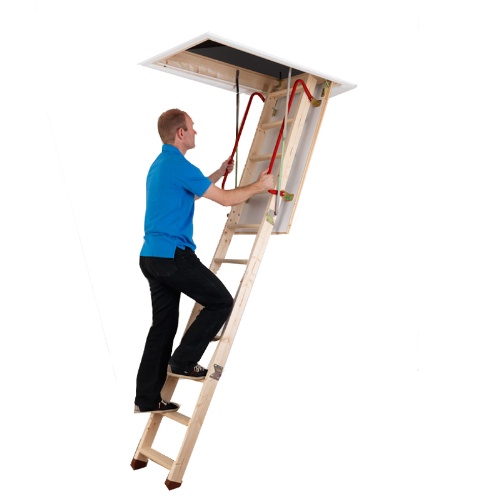 Date Posted: 18 February 2016
We ask Big Phil his thoughts and opinions on the sudden change in the roof window market towards painted white roof windows...